Main Content
Featured Properties
$1,975,000
1215 Husted AVE
$1,975,000
1215 Husted AVE, SAN JOSE, CA 95125
3 BEDS
3 | 1 BATHS
Bertoldo Lantis Real Estate Team
With over 35 years of Realtor experience between the two of them, Paul and Tami provide the level of experience you deserve when buying or selling a home. The team approach that they use maximizes the communication throughout the process of listing or purchasing a home. Their motto is "it's all about you, not us" and becomes very evident from your first conversation. They truly are there to help you through the process and they treat all their clients like family!
Your Santa Clara County Experts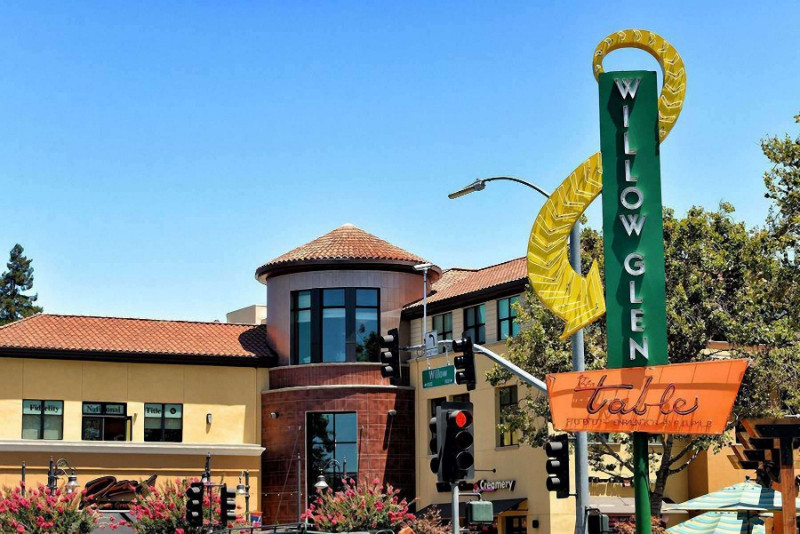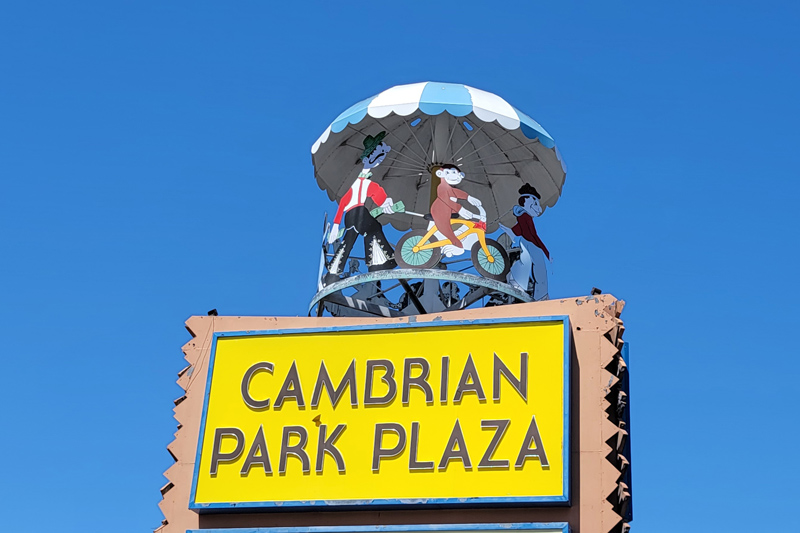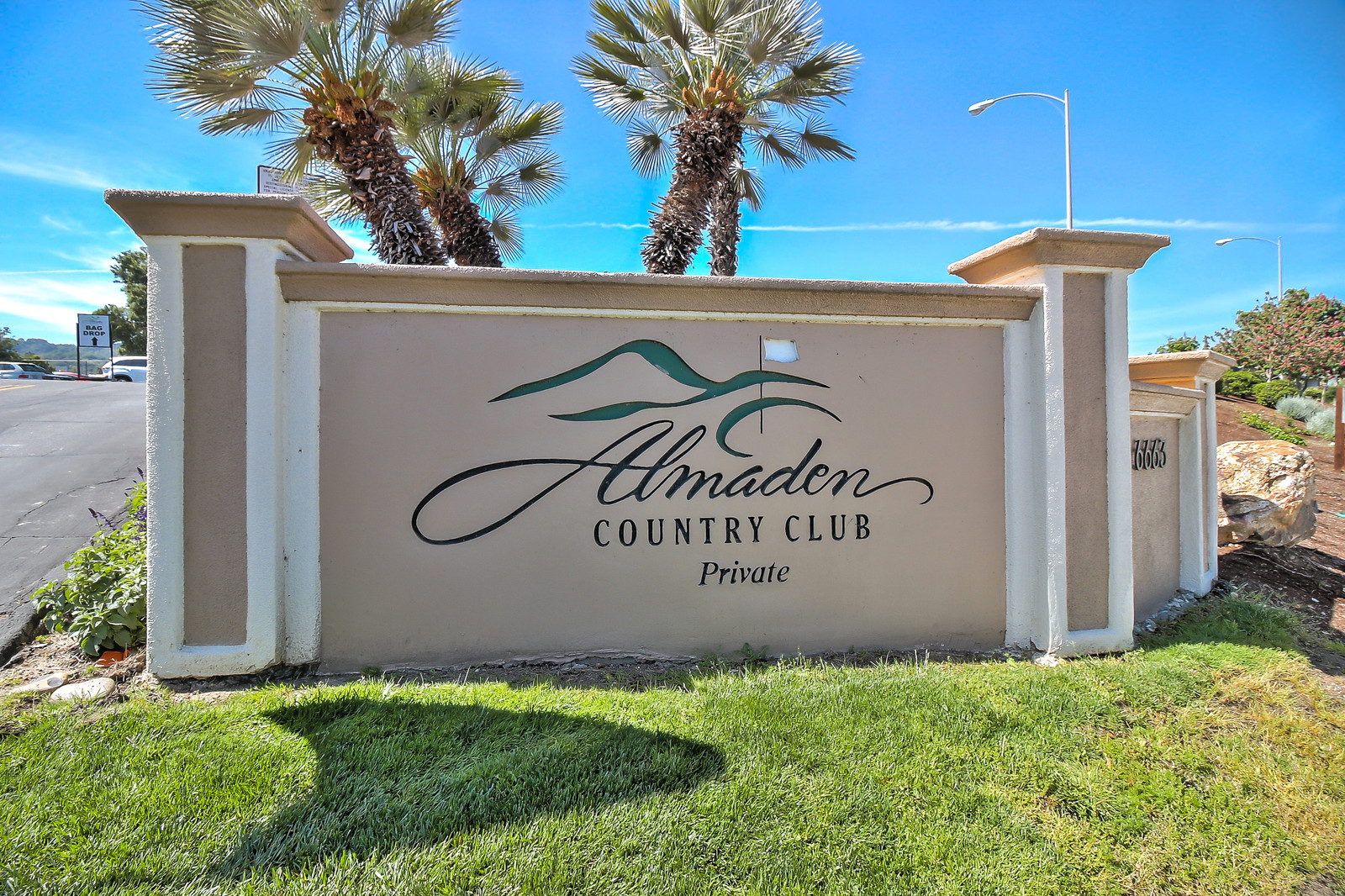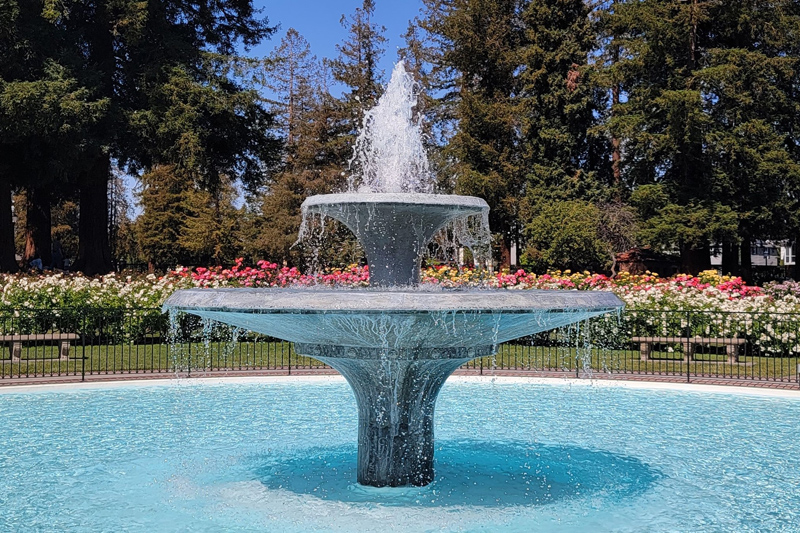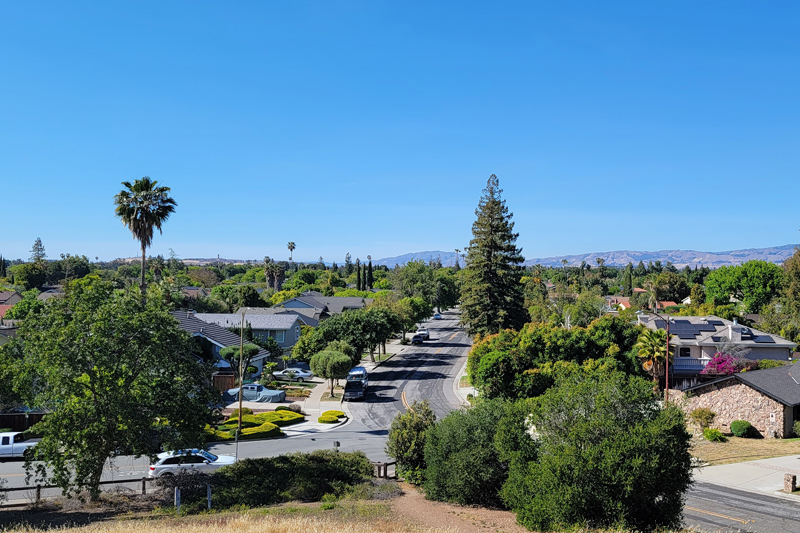 What Our Clients Say
"Thank you guys so much for everything. You made the process as painless as possible and your insights and expertise were invaluable! We really appreciate all your work."
"The thought of selling our furnished house while living 3,000 miles away was extremely daunting -- until we met Paul and Tami. Their confident yet respectful approach to real estate was in sharp contrast to much of the attitude we encountered in our long search for the right realtor. We were particularly impressed with the speed and attention to detail with which they listed our home. And we can't overstate how kind and thoughtful both Tami and Paul are."
"Thank you for all your help and guidance in selling my mother's home. I truly appreciate your hard work and perseverance. It was a seamless experience. "
"Selling a residence can be very stressful and selecting a real estate agent even more daunting. Paul Bertoldo and Tami Lantis were the perfect choice to partner with in selling our Willow Glen family residence after our mother's passing. Paul and Tami were very familiar with the real estate process from knowing the trends in the market, how to market the property, what repairs should or should not be completed before placing the property on the market, how to best handle multiple offers and how to make sure that we closed on time. Throughout the process, which was during COVID-19 shelter-in-place, Paul and Tami were very communicative, responsive, provided me with great feedback, all the while always having wonderful personalities and a calming effect. If you are looking to buy or sell real estate, I would highly recommend calling Paul and Tami. "
"Working with Tami and Paul Bertoldo was a phenomenal experience. Tami and Paul are very knowledgeable and thorough. They went above and beyond to ensure the buying/selling process was as smooth as possible. From preparing our house for the sales process, to signing the documents and getting the keys, they guided and supported us through each step and provided very helpful insights. We couldn't have asked for a better real estate team and are grateful for everything they did to help us! "
"Paul and Tami were so easy to work with! They have a good handle on the current market and did a great job explaining our options. We were very impressed with the resources and referrals that helped us prepare our home for sale. We felt like we were in great hands throughout the whole process. "
"My husband and I recently decided to take the plunge and purchase a second home on the coast. We were lucky enough to attend an open house that Tami Lantis was hosting in Aptos and we instantly knew she would be a wonderful fit for us as our realtor. She is professional, kind, smart and most importantly, honest. She navigated us through the purchase of our home as smoothly as possible. The seller was quite difficult and Tami handled the transaction professionally and assertively. Best of all, we not only have a new home but a new friend. We highly recommend Tami to help navigate your real estate needs. "
"Paul and Tami, Thank you again for the incredible service you provide! Always willing to drive all over, look at everything, and most importantly, give good advice about the places we are seeing. Your knowledge of the area is invaluable. And, as important, once the buying process began, you were both there for every step - making it so smooth, handling any little bumps, and keeping me on track for a quick close. It is such a delight to work with you and I thank you for your great professionalism! "
"Paul and I would like to thank you for your help in selling our home in Willow Glen. Your professionalism and attention to details made us feel so comfortable in the whole process of selling a home. Your instincts on pricing and timelines were "spot-on" which reflects your vast real estate knowledge and experiences in the San Jose area. You make a great team and we thoroughly enjoyed working with you. We would highly recommend your services to those buying or selling a home. Thank you again. "
"Selecting a real estate professional to represent us in the sale of our home was a major decision. After 20 years of mortgage payments and home improvements we were looking for a professional who could help us realize the best possible return on our investment. Paul Bertoldo and Tami Lantis were the right choice. They listened closely to our needs, developed a plan with their team specific to our home, and then implemented the plan. The sale of our home was challenging as we were simultaneously purchasing a home in a different county. They masterfully coordinated all the details enabling us to sell our existing residence and move into our dream home. Paul and Tami worked tirelessly to ensure that we maximized the sale price of our home during the busy holiday season. Paul and Tami are true professionals in their field. "
Latest News
8 June 2023, 10:00 am
Exclusive: Mika and Brian Kleinschmidt of '100 Day Dream Home' Reveal a Hot Trend That's a Real Head-Scratcher
7 June 2023, 10:30 pm
That '70s Home: $2.4M Bainbridge Island, WA, Time Capsule Sparks Multiple Offers
7 June 2023, 10:15 pm
Exquisite $19.9M 'Sandcastle' Estate Is Rhode Island's Most Expensive Home
7 June 2023, 9:15 pm
Built in 1710, a Restored Connecticut Farmhouse on 49 Acres Is This Week's Oldest Home
7 June 2023, 7:45 pm
The Hamptons Home Where Jacqueline Kennedy Onassis Summered as a Child Is Listed for $55M